Location: Riverbank Gällivare (Camp)
Riverbank Gällivare (Camp)
The place to shoot these scenes will be the Wisła river bank near Tyniec.
Link on the map: [
maps.google.com
]
---
Pros:
Quiet place. Accessible by car.
Cons:
To get the most fun out of driving there, you need a 4WD

---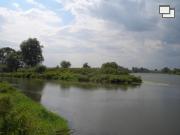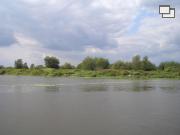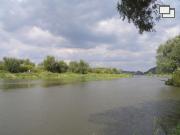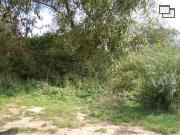 ---
Another place nearby...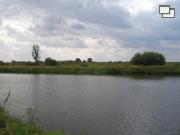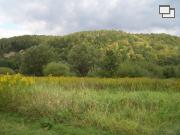 ---
Forest near the camp
As you can see, there is a hill with a forest nearby. I think we can find a good place to shoot the scene where Magnus burns his diary on the day.