Location: Construction Site, Viewpoint, Riverbank
The place to shoot these scenes will be Zakrzˇwek.
Link on the map: [
maps.google.com
]
---
Scene 31: Riverbank (Meeting Magnus-Lasse)
We'll change the location of the scene because I haven't found an appropriate place at the Wisła river bank yet.
Pros:
A beautiful place where Ari and Lasse would have gone in their childhood (see letter scene 6).
Cons:
No ducks. We have to clean the place a bit before because people visiting Zakrzˇwek tend to leave their trash everywhere.
---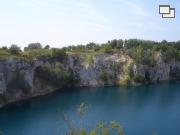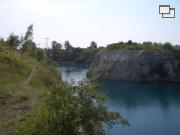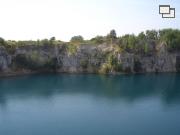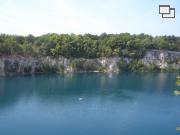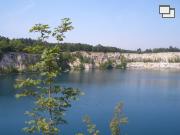 ---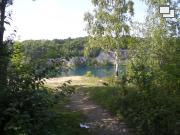 ---
Scene 26: Viewpoint
View over the city from the North of the lake...