I can organize one flat which is not inhabited at the moment. That means we could do there what we want. The only requirement is:
Quote:

Paulina
Leave the flat intact.
We could use it (with some rearrangements) first as Eric's and then as Ari's flat. Though I absolutely do not favour using one real flat for two flats in the film... Hence:

---
Location:
[
maps.google.de
]
Possible use
The flat could be for instance the flat of Eric. The flat next to this one (same floor) can be possibly used for a 'smaller scene', e.g. person entering or leaving the flat (no shooting inside) becasue the flat is also owned by a person I know... but unfortunately already rented. But maybe the tenant will agree for such a small scene.
Pros
Not inhabited: Set can be build in advance. No time pressure.
Cons
Requisites have to be brought there (the flat is virtually empty). The flat is too new.
---
Room 1 (qute big with kitchen and balcony):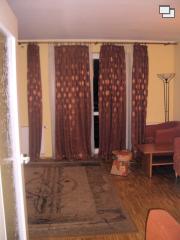 -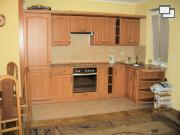 -
-
-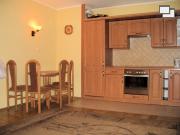 ---
Room 2 (smaller room):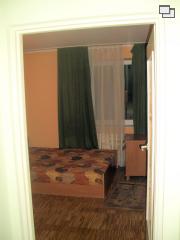 -
-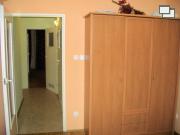 -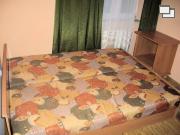 ---
The corridor:
-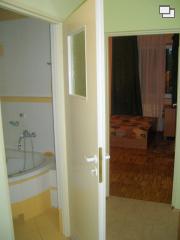 -
---
The balcony:
-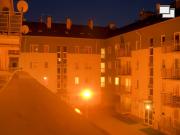 ---
From the outside: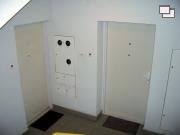 -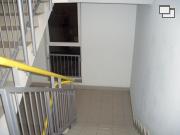 -
-